Noticing that the project is becoming crowded in the old clothes, its owner is in a hurry to help his child and choose the best of what is on the market for further growth and prosperity of his project. But not always a hasty choice is correct and successful.
Of course, in this situation, many think about a dedicated server that will remove the problems of the project, but will create new ones and this must be taken into account. A dedicated server may indeed be an alternative to virtual hosting for a large site in this situation, but this solution requires either considerable system administration knowledge or a large investment in hiring a server administrator. You can try to find hosting for the portal, the technical support service of which will agree to solve the problems of system administration on request for free, but it is extremely difficult.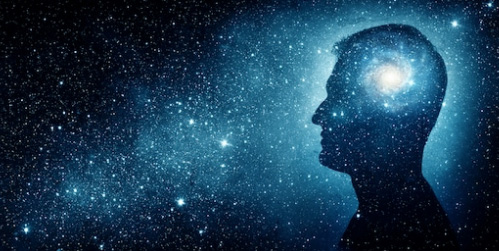 Well, that there is an alternative, it is VDS (Virtual Dedicated Server). Often this service is called VPS (Virtual Private Server). Renting such a server will be much cheaper. And even taking into account the administration costs, it will be much more profitable to rent a dedicated server, and managing such a server is almost the same as managing a regular dedicated server, but due to the savings of the provider's resources, the cost of such a solution is much lower. And so, how to choose a hosting for a large site and the amount of traffic needed?
Choosing a tariff for virtual dedicated hosting for a portal is not a very difficult task for a portal with already known attendance, since you already know from what load values ​​problems started. You can build on the data of virtual hosting known to you.
For example, your site was located on a virtual hosting for a large site with the following characteristics:
Storage space: 10 gigabytes.
Server RAM: 64 gigabytes.
The number of accounts on the server: 200.
Calculate data for a virtual dedicated server:
Storage space: (10 + 4 (we reserve space for software)) * 2 (we increase the space for site growth) = 28 gigabytes. This is the minimum space we need for comfortable work.
Server memory: 64000/200 = 320 (megabytes per account) * 2 = 640. We get the minimum memory value we need for comfortable work.
Considering everything you get the opportunity to work comfortably with 10,000 people per day. Depending on the growth rate of the number of visitors to your site, you can assume for how long these resources will be enough for you and plan a gradual transition to a more expensive tariff.
Using the calculated data and comparing the offers, you can easily choose the appropriate tariff for the hosting for a large site and select it. It is very important to carefully study the history of the company from which you plan to rent a virtual dedicated server. Will get acquainted with both the criticism of the hosting provider and positive reviews about it. In no case can not rent a hosting for the portal from a private owner. Consider this option only if you are personally acquainted with him. Any rashness can cost you not only money spent on renting a dedicated server, but also clients, and perhaps even clients' money. Be careful!