Most of those who are looking for a suitable hosting face a huge amount of information that has to be processed before making an informed decision on choosing a hosting provider. The market offers an incredibly large number of different tariff plans with a variety of options. And one of the important parameters that must be considered is the amount of available disk space used by the site. Hosting with unlimited disk space at a reasonable price is looking for many.
Virtual hosting tariff plans with unlimited disk space are offered by many hosters. Especially such offers are popular with American hosts. But such tariff plans may have a dark side, which will manifest itself in the speed of loading pages on the site. This situation is due to the fact that the real resources that will be used for the project are actually shared and limited. Therefore, the download speed will depend on how disk space and traffic are used by other sites hosted on the same server.
Dedicated and virtual private servers provide clients with some sort of guarantee that they have enough resources to handle the content of the site. Such tariff plans are close in cost to high-quality virtual hosting. But they do not offer users unlimited data storage space.
The decision to host with unlimited disk space for the site depends on the type of web project. Most sites do not need unlimited disk space. But there are some types of projects that should be placed on hosting with similar capabilities.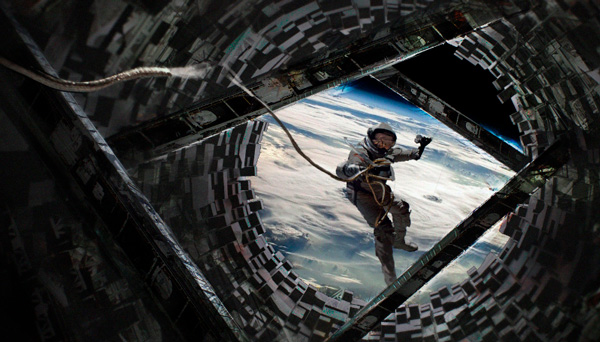 TYPES OF SITES THAT MAY REQUIRE UNLIMITED DISK SPACE
COMMUNITY SITES
Sites of various communities are the challenge and pride of webmasters. On such web projects, users are allowed to post materials that will attract other users to become members of the community. And with the growing popularity of such a project can be a problem for the owner. Therefore, they should be placed on such hosting, where the absence of restrictions on the used disk space will allow you to develop freely.
VIDEO SITES
The size of the video material can be very large. A typical movie has a size of several gigabytes, depending on the quality of the picture. If you plan to post a large amount of video materials on the site, then you should consider buying a hosting plan with unlimited disk space. This approach will relieve stress when loading video materials on the project page.
TYPES OF SITES THAT DO NOT NEED UNLIMITED DISK SPACE
CORPORATE WEBSITES
For corporate projects, content management systems are commonly used, for example, 1C: Bitrix, UMI, Drupal, WordPress, Joomla. Typically, sites of this type do not tend to grow indefinitely and occupy limited amounts of disk space.
SITES OF SMALL COMPANIES
For small companies, the size of the sites is even smaller. Even with the use of content management systems, such a site rarely exceeds several hundred megabytes. And this is the case when using a large number of different images on the web project pages.
PERSONAL BLOGS AND WEBSITES
For such projects often use free CMS, such as WordPress, Joomla or Drupal. And often the web site is implemented in the form of static HTML pages. Such projects are very small, even if they include hundreds of pages.
The site owner is worth remembering that the actual size of the files used in comparison with the available disk space in our days is just scanty. The only exception is video.
Those who want to get the best hosting for a reasonable price should look at the tariff plans with limited disk space. Now you can find cheap deals with volumes from 10 to 100 gigabytes for storing your sites. This space is more than enough for most sites. But those who are planning to launch projects related to video materials or community service should take care that there are no restrictions on the amount of server disk on the hosting.