Sometimes the site has access problems. Such problems need to be solved immediately, otherwise the site will lose potential visitors and its effectiveness will decrease. To solve problems with the availability of the site, you must first determine what these problems are. To do this, you can use the numerous services that are available on the Internet, and you can try to solve your questions yourself.
To check the availability of a resource, they usually use the Ping utility. It can be run on any computer to check the availability of the resource. You need to run the program termininal, in the command line of which you enter the Ping request. The request itself has the following structure: ping mysite, where "mysayt" is the domain name of the resource you want to check.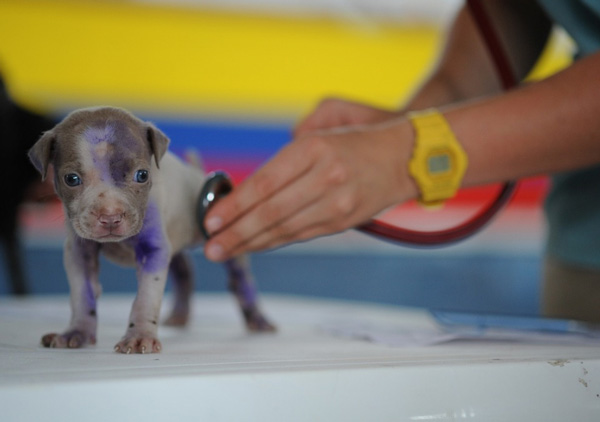 The scan results may look different from different sites, so you can also ping other sites on the same hosting to compare the results. If the results do not vary much, then your website is fine, but if your waiting time is much longer than that of other sites on the hosting, then you should immediately contact technical support to solve this problem. An experienced specialist will not be able to solve the problem thanks to this utility.
To check the tracing of traffic, you can use the utility tracert, it allows you to view the path to the site, and find out how long the information will take to pass through one or another section. This utility has the same structure as the previous one, and you also need to execute it from the command line. After completing it, you will see a list of intermediate nodes, as well as how long it will take a request to overcome each of them. For a specialist, the information that this utility gives out is simply irreplaceable, and even to a non-professional she can point out the problem areas in the route.
Before contacting support, it is advisable to use these utilities. In this case, you can better explain the essence of the problem, which will help to quickly resolve it and restore the full functionality of the site.
In addition, to check the availability of the site, you can use the services that are on the Internet. Also in this way it can be monitored. There are many services that provide these services for free, but the quality and veracity of the checks sometimes leave much to be desired. The results of the control on such services are best compared with the test results of the above utilities – if they differ greatly, then you should not trust such a service.
Paid verification services provide a more reliable result, but you should not trust him recklessly either, because the path to the site from different computers may turn out to be different.
For the site to be visited and to work smoothly for all visitors, it is worth checking its availability from time to time.